Sometimes you need something special to start your day with confidence and self-assurance. There are times you need something that will change your look and make you feel truly amazing. Then there are times you may need something for an upcoming performance or special event. No matter what the reason, Wig N It has what you need and more!

We are one of  largest wig shops in Twin Falls, ID and Grand Junction, Co.  Come visit our wig shop and experience like never before the beauty within yourself.

Wig N It offers Hundreds of Beautiful High Quality Lace Front, Hand Tied, Synthetic, and Human Hair Wigs, Hairpieces, and Hair Extensions in various lengths, textures, and colors.
We also carry Hats, Scarves, Turbans, Hair Accessories, and Fun Fantasy Wigs.
Wig N It has the Best Wig Selection & Prices in town. We also have over 17 years experience in the wig business. Our wigs are comparable to many other hair replacement or extension systems that sell for thousands of dollars. So upgrade yourself to a new look!
Come to Wig N It for friendly service! We'll see you soon!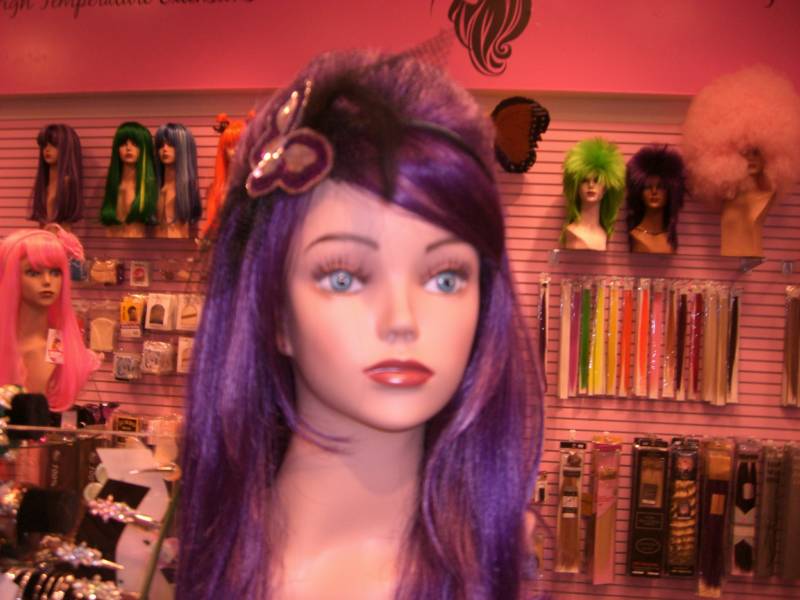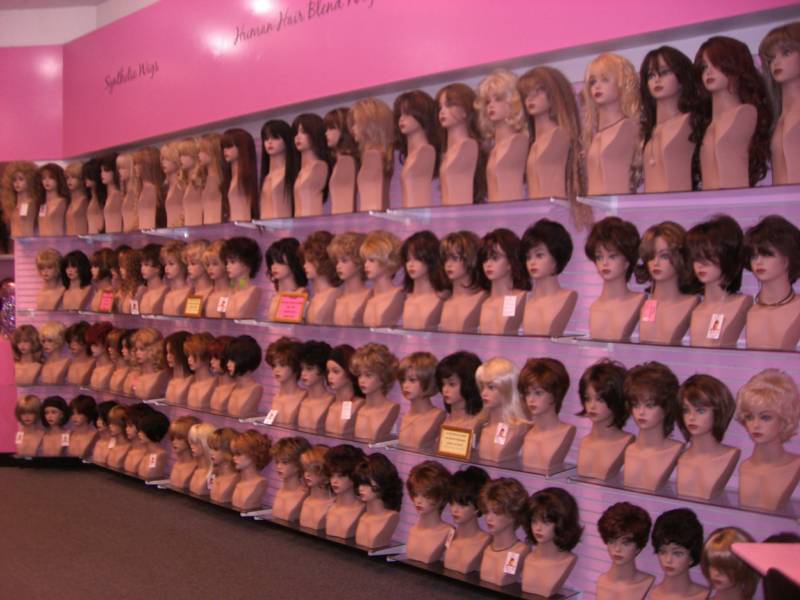 Wig N it has been in business since 1999. Since that time, we have seen people evolve in fashion and glamour. We understand that the needs of the people have changed as time has passed, and we have responded by providing our customers with wigs and hairpieces that will stand the tests of time. With over 10 years aiding our clients, Wig N it can help you find your look that will last a lifetime and keep you trendy.

Wig N It is open 7 days a week to provide you with the best and most convenient service. Along with wigs, hairpieces, and extensions, we also sell accessories to help transform you into the most beautiful you.